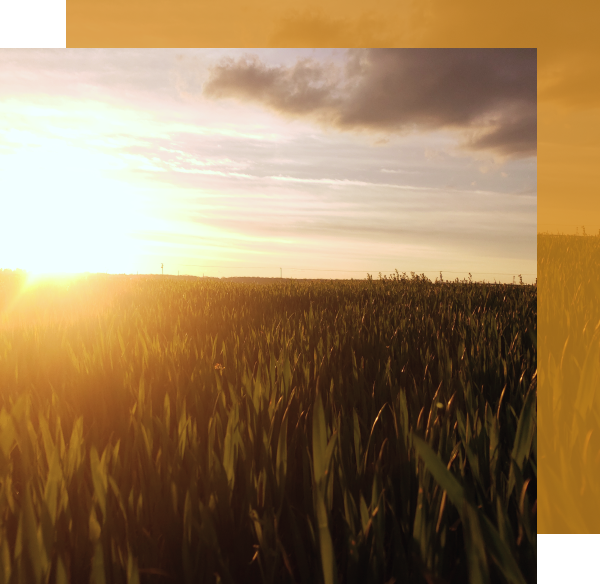 It pays to have experience and knowledge on your side, especially when it comes to planning your future in real estate. For many of our clients, J. Hower is a trusted partner for regular consultation services. We provide fair market rent surveys, feasibility studies and market analysis, to aid clients in their real estate decisions.
We have appraised investment properties exceeding 1,000,000 square feet, owner-user developments less than 1,000 square feet and everything in between.
Our Real Estate Experience
Warehouse

Multi-family

Self-storage
Public facilities

Churches

Residential
Subdivisions

Commercial land
The mainstay of the Central Valley is agriculture and much of our work is done in this field. Values ebb and flow with commodity prices, which is why we study commodity trends.
Row crops

Nut crops

Stone fruit
Conservation easements

Packing houses

Cold storage facilities
We have experience in providing litigation support for numerous court proceedings related to real estate valuation.
Bankruptcy
Gifting
Division of assets
Divorce
Eminent domain
Estate planning
Insurance claims and disputes
Partnership dissolutions
Subdivisions

Commercial land
 Did you know that under California law, private property owners are entitled to their own appraisal at a cost up to $5,000, paid for by the condemning agency? There is a lot to consider in an eminent domain appraisal. We analyze the larger parcel from all angles to make sure the property owner is "made whole." 
Whether our client is the condemning agency or the private property owner, we take care to provide an unbiased and equitable appraisal. We have worked with numerous cities, counties, school districts, private property owners and lawyers, to provide fair and impartial appraisal services.
High-speed rail

Road widening

Permanent easements
Temporary easements

Well sites

Tank sites
Overcrossing

Undercrossings
READY TO GET YOUR
FREE QUOTE?